Hi Everyone!
It's that time of year when we are more likely to over indulge for a few reasons. The top reason being all the get-togethers that happen to celebrate the holidays but also the change in weather can make us less active and more into comfort foods 🙂
Anyways in this week's video I share 5 tips to help you feel your healthiest during this time of overindulgence. Even if you can only do one of these things it's better than nothing. With all the stress, excitement and abundance of food we owe it to ourselves to feel our best.
Check out my tips below:
Tips Mentioned
Morning Routine. Check out my video here.
Bring along a healthy entree, salad or dessert. Check some options here:
Happiness Sauce + Cut Up Veggies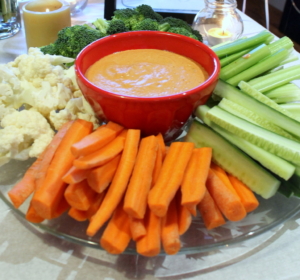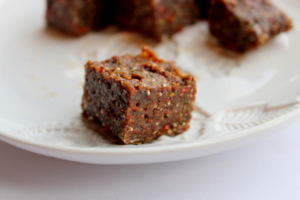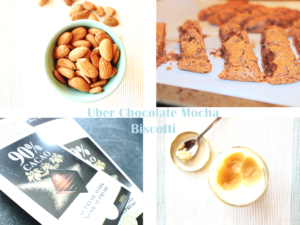 4. Choices – make the BEST choice for your health whether you choose to indulge or not be clear about your decision 🙂
5. Let go and have compassion if you don't choose 'right' BUT always start again (soon).
I hope these tips will help you navigate the holidays well. choose one and commit to it and then add on another when you master that one 🙂 Please SHARE this video with those looking to be healthier this holiday season and be sure to leave a COMMENT if you have any questions.
To a healthy holiday season,
Michelle
Holistic Nutritionist.