Michelle Lall
BSc, BEd, CNP
Certified Holistic Nutritionist
No Diets, No Restriction
Just Sustainable Change.
Learn More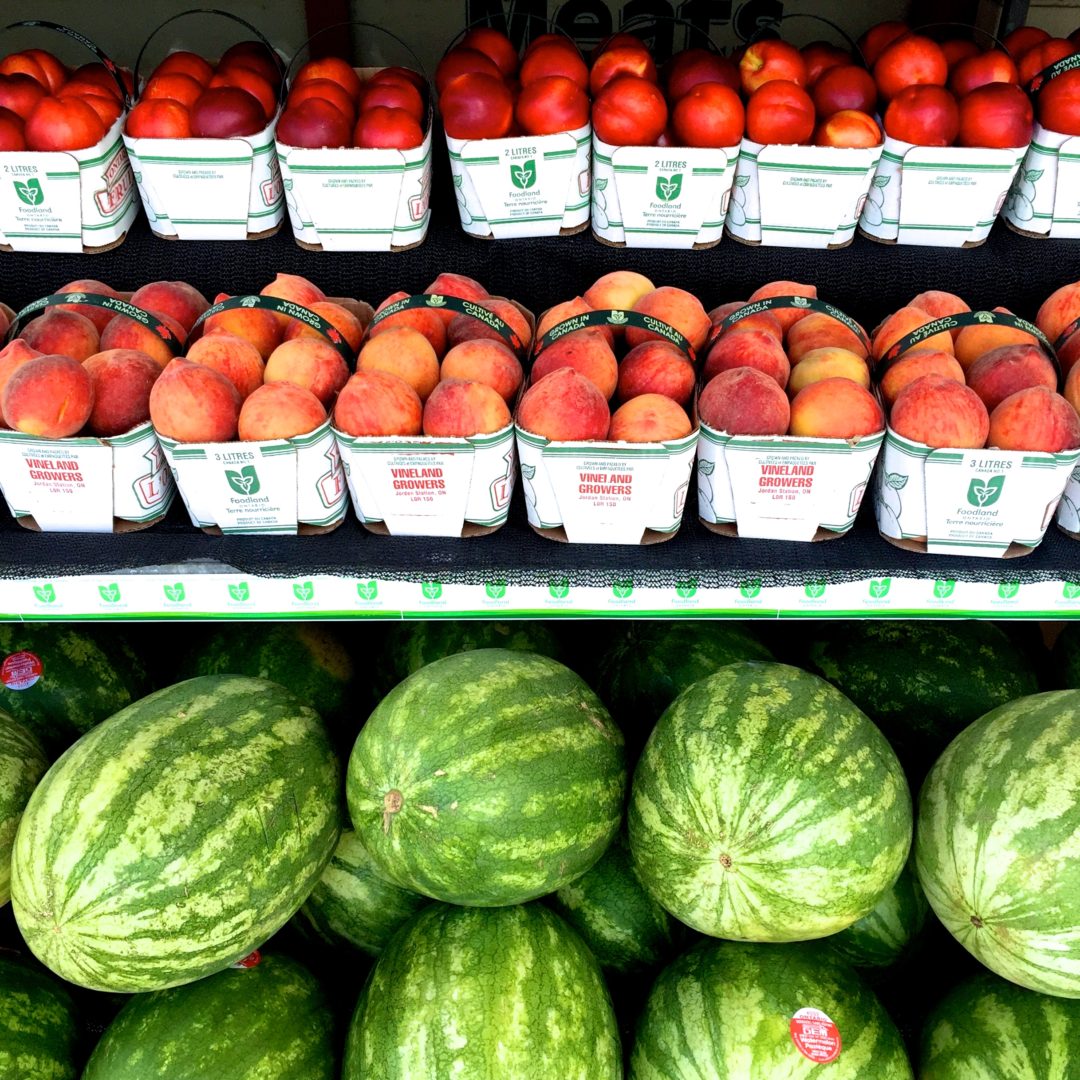 Find out more about my holistic nutrition services & set up a FREE 20 minute consultation on the phone (647-209-4725) or Skype.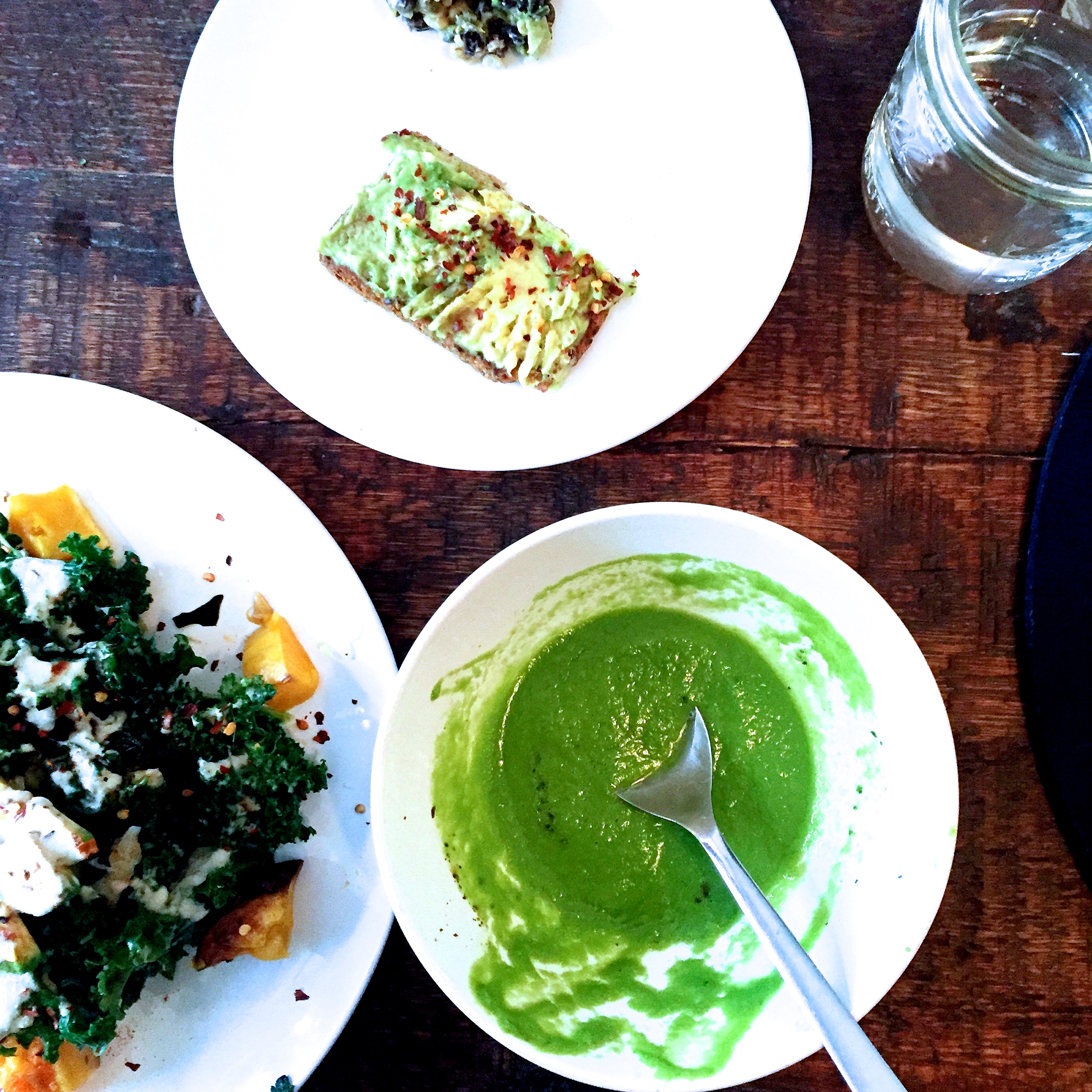 I've worked with some amazing people. Hear what they have to say about about their experience.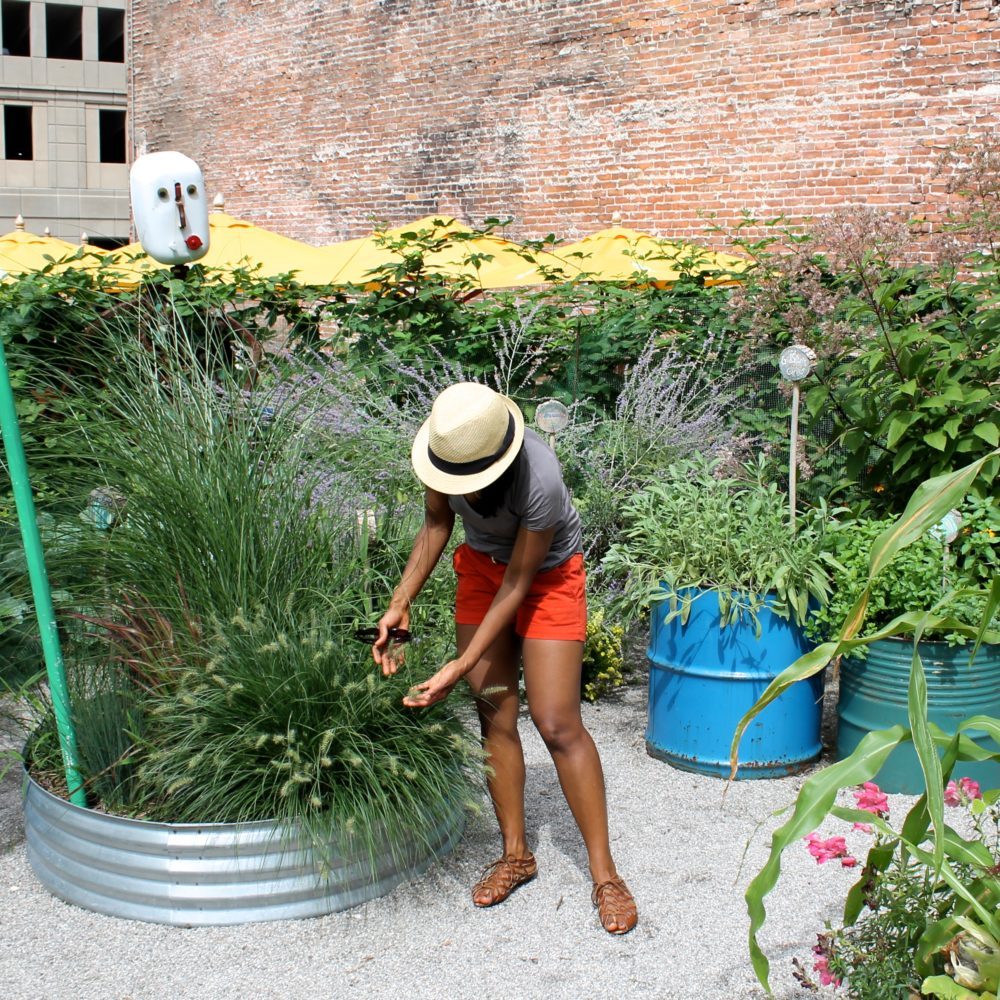 I'd love to hear from you! Let's see how we can work together to create sustainable change.
Ready to Transform Your Health? I invite you to schedule a complimentary 20 minute session.