The Emotional Eating Evolution
For women who want to ditch dieting and emotional eating and & want to feel confident in their body and around food.
No Diets, No Restriction. Just Sustainable Change.
Apply Here
What Are You Truly Hungry For? Video + PDF Training
Plus weekly posts to boost your health & beauty.
You've tired every fad diet out there and just don't have the will power to keep the results. You want to feel in control of food again and comfortable in your body – but you don't know how without deprivation and restriction.
If none of the countless diets you've tired has worked for you, it's a flaw in the method and not you.
Diets rely heavily on willpower which is fleeting.
Sustainable change needs to come from getting to the root cause of your emotional eating and connecting you back to your body with strategies around nutrition and lifestyle.
It's not about fixing you but reconnecting you back to your true self.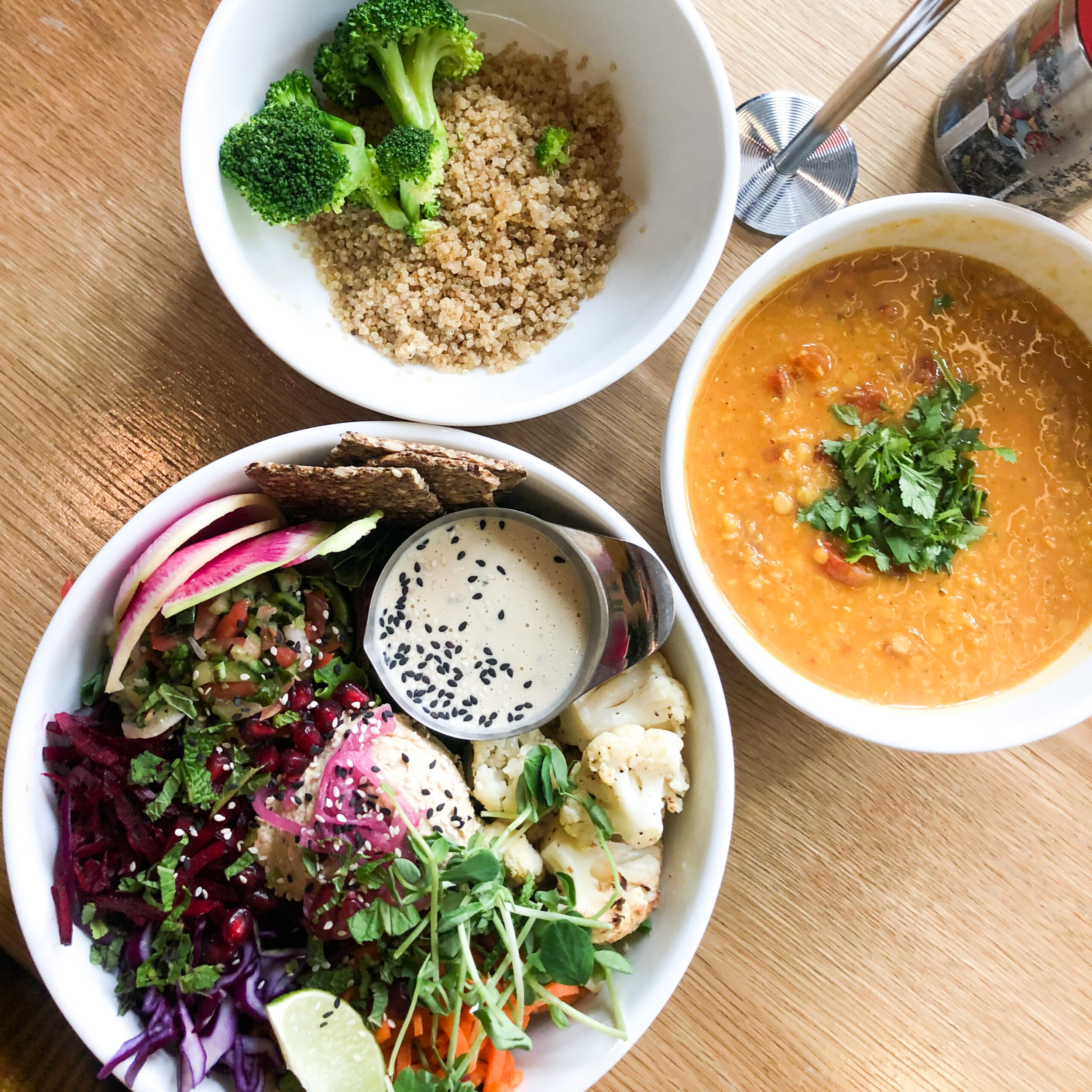 Hi, I'm Michelle!

Hi, I'm Michelle and I help women get to the root cause of their emotional eating issues
+ teach them how to nourish their body with the right foods & supplements.
As a holistic nutritionist with a background in biological chemistry, teaching, and counselling
I'm here to help you develop health on all levels through the right combination of food, supplements, lifestyle changes and as a compassionate experienced guide.
Do you want to have a healthy and happy relationship with food and your body in a sustainable way?
Let's chat!
…My skin cleared up, I lost weight and I was able to create really healthy habits that will serve me for the rest of my life.
I used to hate cooking but now I've learned to make a few really simple and healthy meals on Sunday nights so that I always have nutritious and tasty options available throughout the week.
Michelle also helped me so much with my emotional eating.
She really helped me see what feelings were beneath my food cravings and supported me in facing those emotions and finding healthier ways to handle them…
Ready to transform your relationship to food and your body? I invite you to schedule a complimentary 20 minute session.