"If you're going to San Francisco, be sure to wear some flowers in your hair" -Scott McKenzie
I was in San Francisco a few weeks ago and had the opportunity to meet Navitas Naturals owner, ride the trolly, visit the ferry terminal, visit Alcatraz, eat amazing salads at Whole Foods, and run up a few hills, literally!
I did a lot in just a few days. As always I'll outline some of my healthy habits on the road!
1. Enjoy the Natural Environment!
We had the opportunity to drive to Novato Valley to meet with Navitas Naturals owner, Zach Adelman, who sponsored the Living Foods Retreat at Awenda at which I taught. The landscape from SF to Novato valley was pretty amazing. The sun was shining and the Golden Gate bridge was architecturally stunning! Somehow these things make me breathe deeper and therefore relax. Oxygen is good for the soul!
2. Healthy Lunches are a Must!
Our hotel was close to a Whole Foods (20 seconds away, literally). My fiancé knows what I love…good, clean, delicious food 🙂 We had all our lunches there on our short 3 day trip. The salad bar is amazing! We also stocked up on some raw nuts, fruits, and spinach. I made a green smoothie in the hotel every day with spinach and banana. Not quite my massive green smoothie but good enough!
3.Exercise is Good for the Soul and the Body!
We managed to use the hotel gym twice and even ventured outside for some hill running. The hills were steep and definitely gave me a good workout. We also walked everywhere. Walking and site seeing were incredible in SF but please note, do not walk for an hour to see Haight-Ashbury. It is pretty grueling. While it is home to the grateful dead house and all things sketch it was not quite my cup of tea. Thank god for the Whole Foods across from Amoeba Records. My fiancé got his fill and I (thankfully) got mine!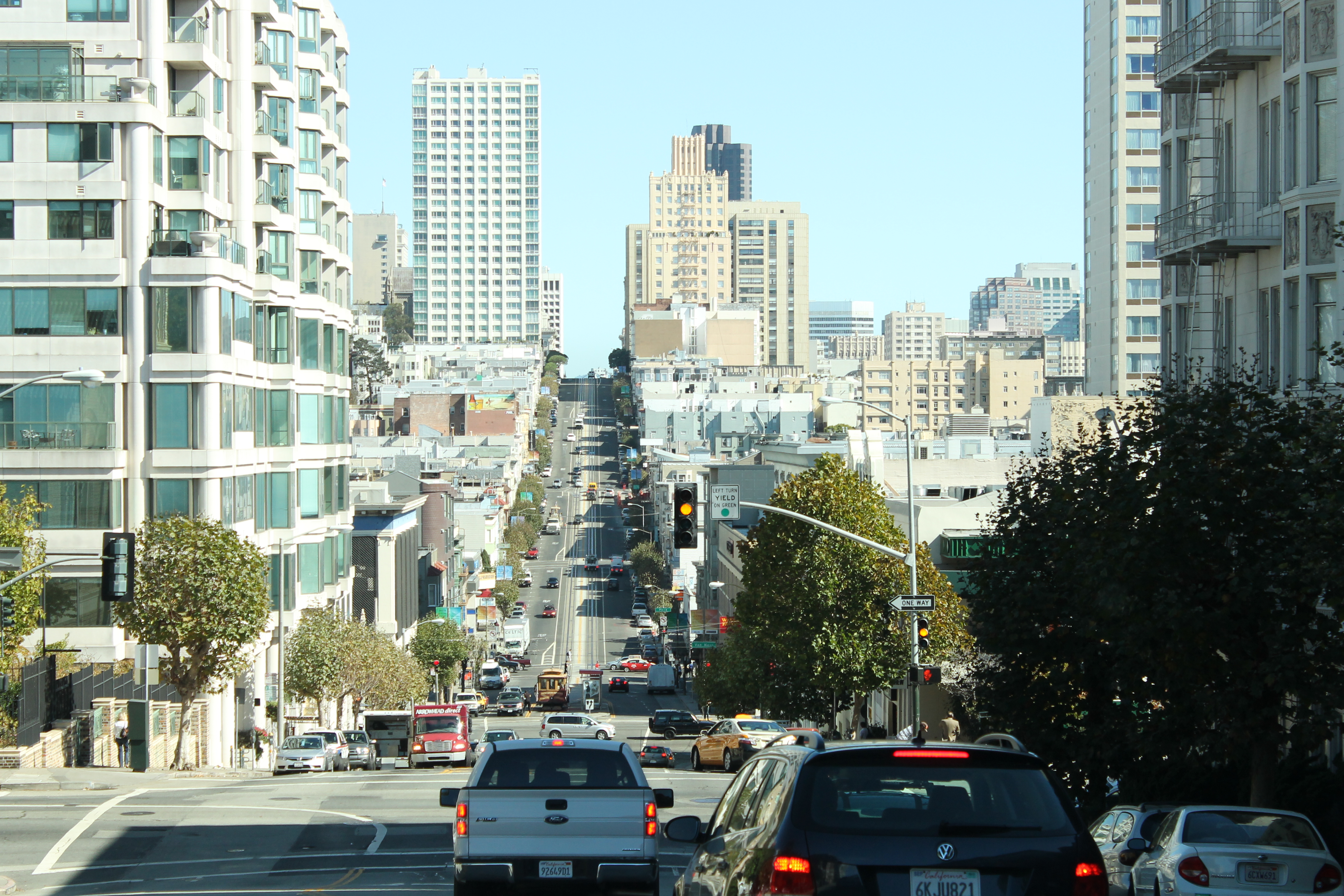 4.Foodie Heaven…mmm
The Ferry Terminal Building was HEAVENLY! I loved the architecture and the atmosphere. It had tons of artisanal foods, chocolate, and raw foods. My kind of foodie place.
5.Organic Dining on the Pier
The Plant Café was local and farm to table restaurant. It was not exclusively vegan or vegetarian but mostly plant based. I loved that they had freshly pressed juices and interesting food; for example I had a Korean styled bbq tempeh entree and it was the size of a steak and decadently seasoned. Since I don't often eat cooked tempeh or cooked food for that matter, it was quite an indulgence! My fiancé didn't mind polishing it off. He had a veggie burger that was legume based and pretty tasty too. The restaurant had a nice, relaxed atmosphere and was close to the water which made dinner extra relaxing!
Hope you enjoyed my healthy habits while traveling!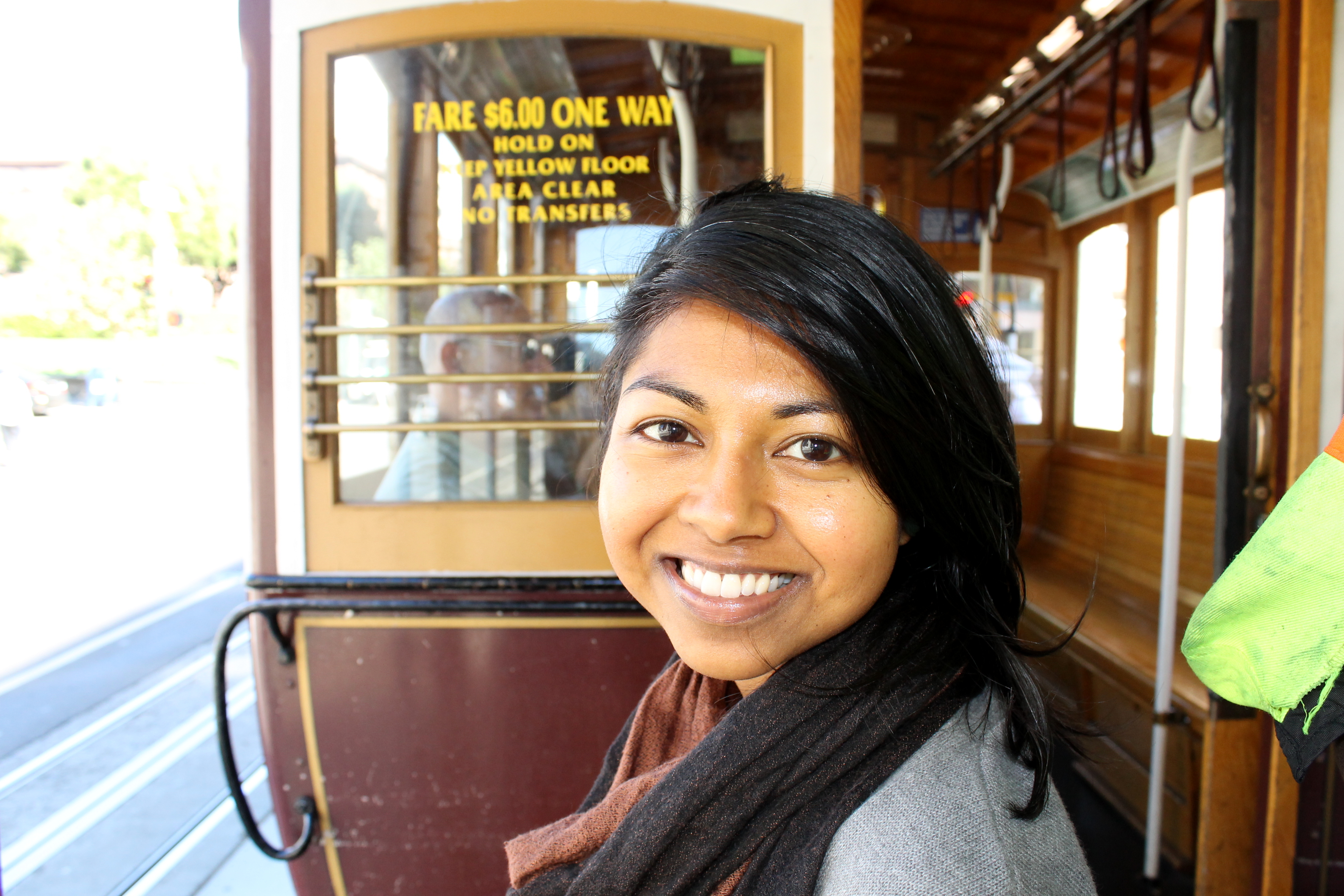 ~Michelle
Holistic Nutritionist.