About the Author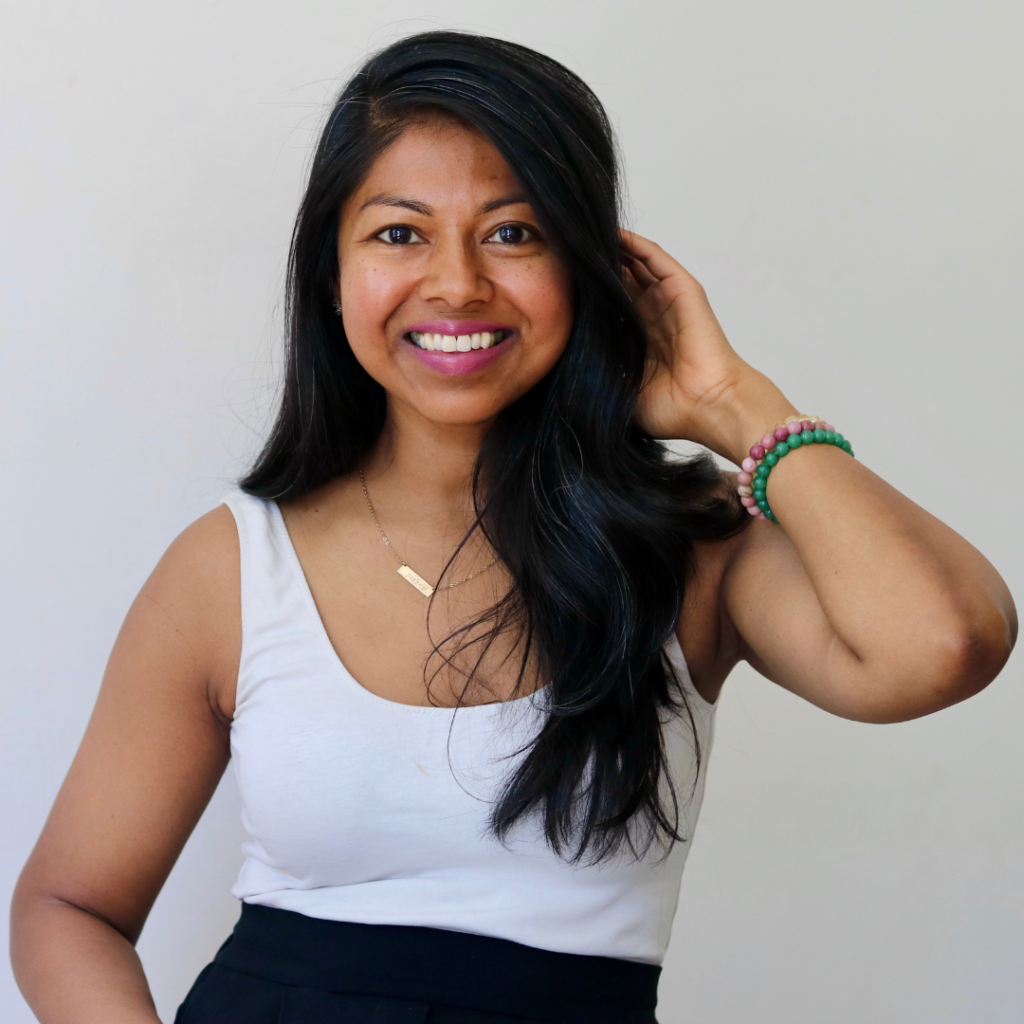 Welcome! I'm Michelle Lall, founder of L.A.L.L. Nutrition. I am a Certified Holistic Nutritionist specializing in Emotional Eating. I am based in Toronto, Canada but work with clients online worldwide.
I help my clients to get to the root cause of their emotional issues so that they can finally feel at ease, free and confident in their body and around food.
The goal of my business and website is give you access to resources to help you understand your emotional eating. I do this through FREE content in the form of articles & vlogs and through my signature methodology - The Emotional Eating Evolution Program.