I just returned from a very random impromptu week away. I was lucky enough to a) find a flight to Lisbon at an alarmingly cheap rate (ok it was my fiancé who found it, he is obsessed with the news and saw it minutes after it was posted as a headline) and b) have a flexible schedule that allowed me to hop on a plane with such short notice (Literally 2 days before!). Sometimes in life you need to just jump on a plane and let everything go. It was an amazing trip and I will post more about it soon but I wanted to share what I took with me to feel healthy, strong and energetic! This was a solo trip for me so I really wanted to be my healthiest! Saying yes to going to Lisbon for a week should have been a no-brainer but when my fiancé booked the flight I was nervous. I hadn't travelled on my own in 2 years. This was a good nervousness and I remembered that I have lived abroad and travelled on my own so I would be fine (even without knowing one word of Portuguese?!?) . My first thought after the shock was "I need to stock up on travel supplies! I don't want to be caught with my food pants down!" So off I went and started prepping.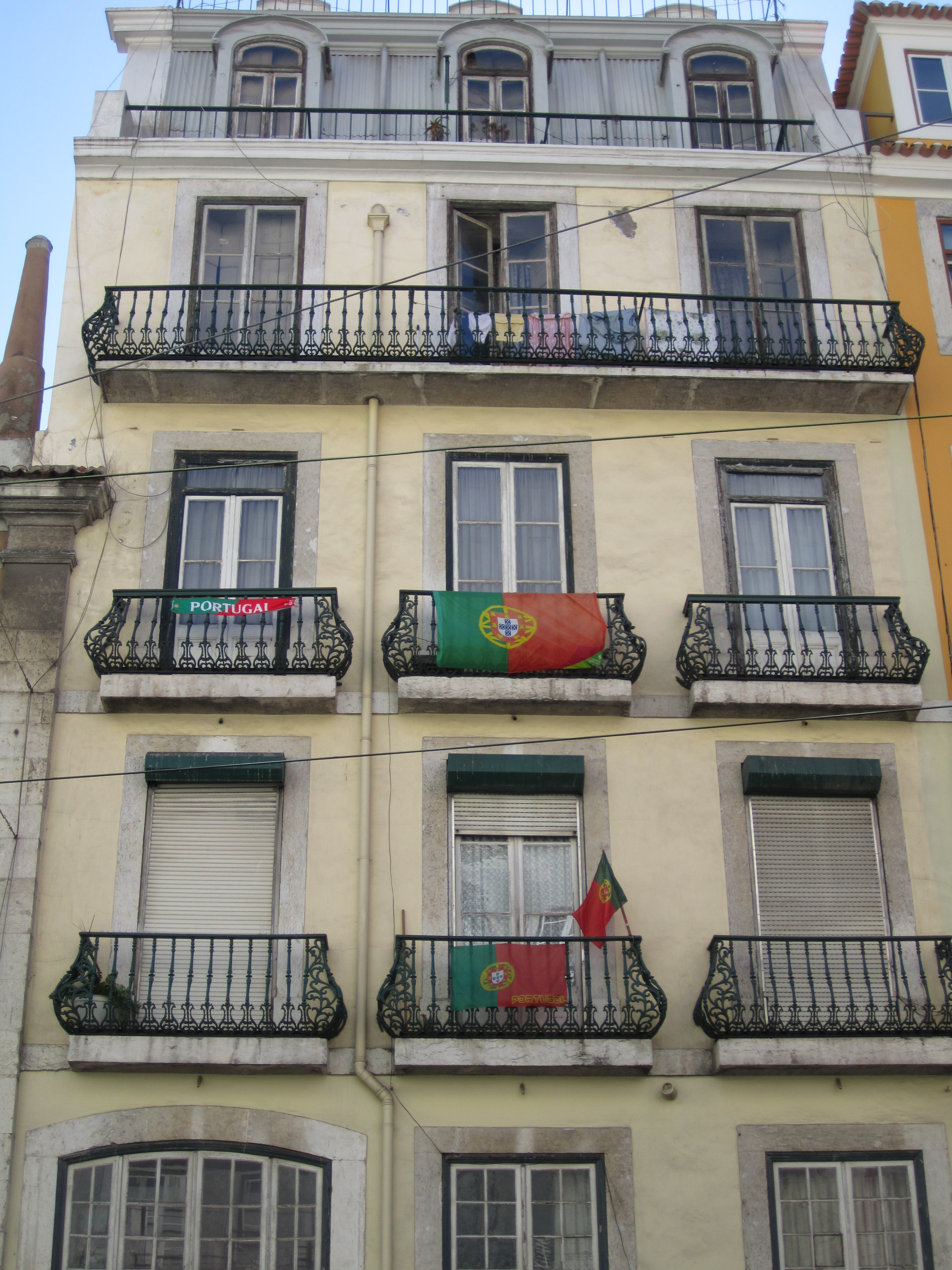 What did I pack? For the flight:
1.A large salad with avocado and chia seeds for dinner. This was a light meal that would digest well. Since I had an evening flight I did not want any digestion issues as I nodded off to sleep!
2.Travel pillow and eye mask. I slept as much as I could so that when I arrived the next morning I would be well rested and not groggy. It worked! I needed that strength to lug my luggage around solo, aren't fiancés the best?
3.Green Vibrance for the next morning. I bought the travel sized packets so all you have to do is mix it with some water. I have a green smoothie every morning and to be away from all my green veggies makes me a bit anxious. This is a great solution. It is full of greens including wheatgrass juice, spirulina, and chlorella as well as digestive enzymes and probiotics (soooo important for travelling!). It resets your system after flying and alkalizes the body.
4.Some fruit for breakfast. Fruit is best digested on an empty stomach and makes a convenient and healthy breakfast that is full of antioxidants to keep you healthy and beautiful. I arrived at 8 am but couldn't check in until 2pm. I was super grateful to have food on hand!
5. Cut up veggies, avocado and dark chocolate which turned out to be the perfect simple lunch. I didn't need to worry about tracking down a restaurant or making an unhealthy desperate choice about my food when I arrived. I dropped my bags off, grabbed my veggies and was off to enjoy the city!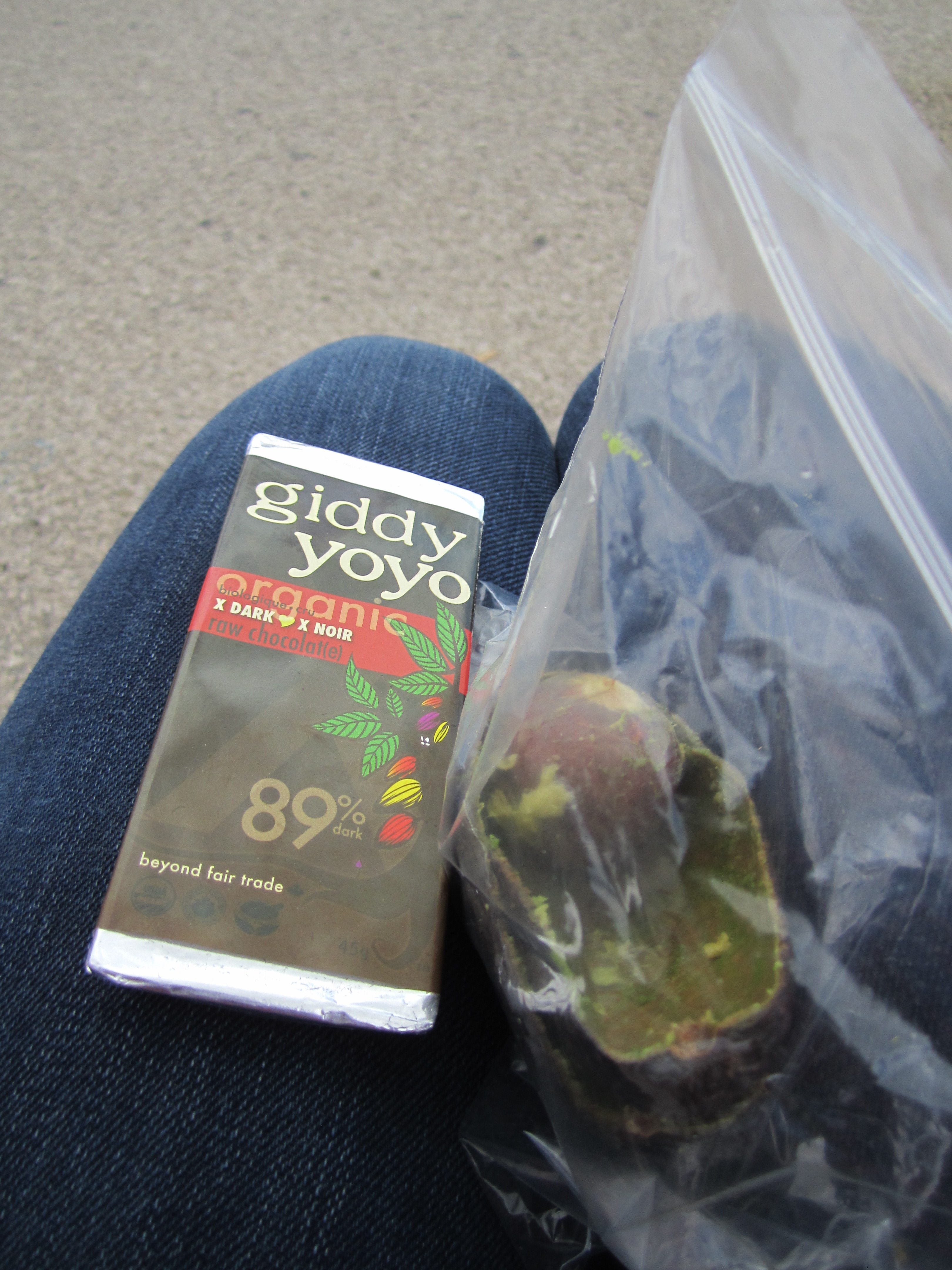 For my stay in Lisbon:
1.Green Vibrance. I had one packet every morning without fail.
2.I also packed some shelf stable probiotics. I bought the Dr. Ohira brand. Probiotics help keep your inner ecosystem running optimally. Traveller's immune systems can become compromised due to time zone changes, less restful sleep and dealing with a new environment and probiotics help boost your system by keeping you healthy and, um, regular 🙂
3.I packed chia seeds and flax crackers to ensure I got my omega-3s.
4.I packed vitamin B12 and vitamin D as these are difficult to obtain from foods. I was getting a lot of sun in Lisbon but I couldn't be bothered to not wear sunscreen for 20 minutes (which is optimal to get natural vitamin D) while out and apply it while being out everyday. This was a perfect solution for me and it was convenient. Be sure to buy methylcobalamin B12 and vitamin D3 as they are the most bio-active types.
5.Tea. I packed rooibos and peppermint tea to tide me over for the first few days. Both caffeine free!
6.Cinnamon and cayenne. Both organic and non-irradiated. I knew I would have a kitchen and wanted to ensure I had my yummy and favorite spices with me!
7.Dulse. A great source of electrolytes and also ups the mineral content in salads.
8.Dark chocolate to make life more sweet (even though it's the bitter taste I love! So make life more bitter-sweet?) I also rented an apartment and found a local organic grocery store! This made prepping meals super easy and comforting!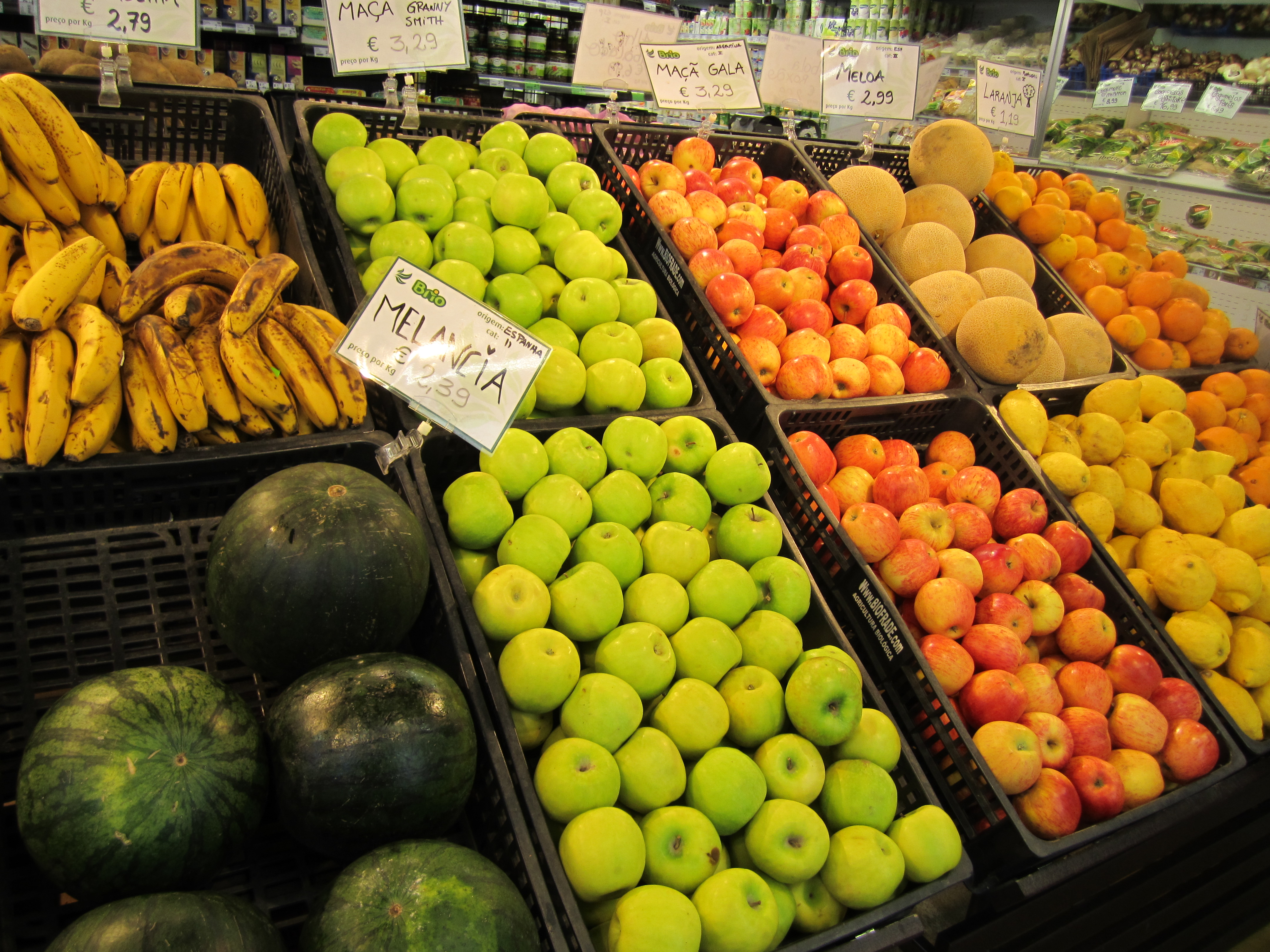 I hope these tips help you travel better so that you can be your healthiest, most energetic and beautiful self while discovering a new city and culture!
~Michelle