Hi Everyone!
Hopefully everyone is enjoying the warm weather we had been having this past week, especially over the long weekend! Today is a bit overcast but that's ok. You can make tahini to brighten up your day!
This past Monday was a perfect day to bike to High Park with some veggies and home-made hummus. I love hummus. I have sustained myself off hummus at social gatherings, weddings and on vacations. It is my go-to food when the vegetarian options are lacking. However, store bought hummus is not ideal for me; I usually  wonder how the chickpeas were soaked (or not soaked), cooked and prepared. I also don't like the use of canola oil in many of the brands. Needless to say sometimes you have to just go with it but this Monday was not one of those times!
This hummus is different to regular hummus in that is not made with chickpeas. It is veggie based with raw tahini. Sometimes chickpeas are hard to digest, ahem. I love this hummus more than regular hummus and even use it as a salad dressing.
The calcium rich and healthy fats in tahini pair well with the red bell peppers helping to increase the bioavailbility of viamin A and lycopene, two very powerful antioxidants! Be sure to read further down to see why some of the other ingredients in the recipe are so healthy and good for you.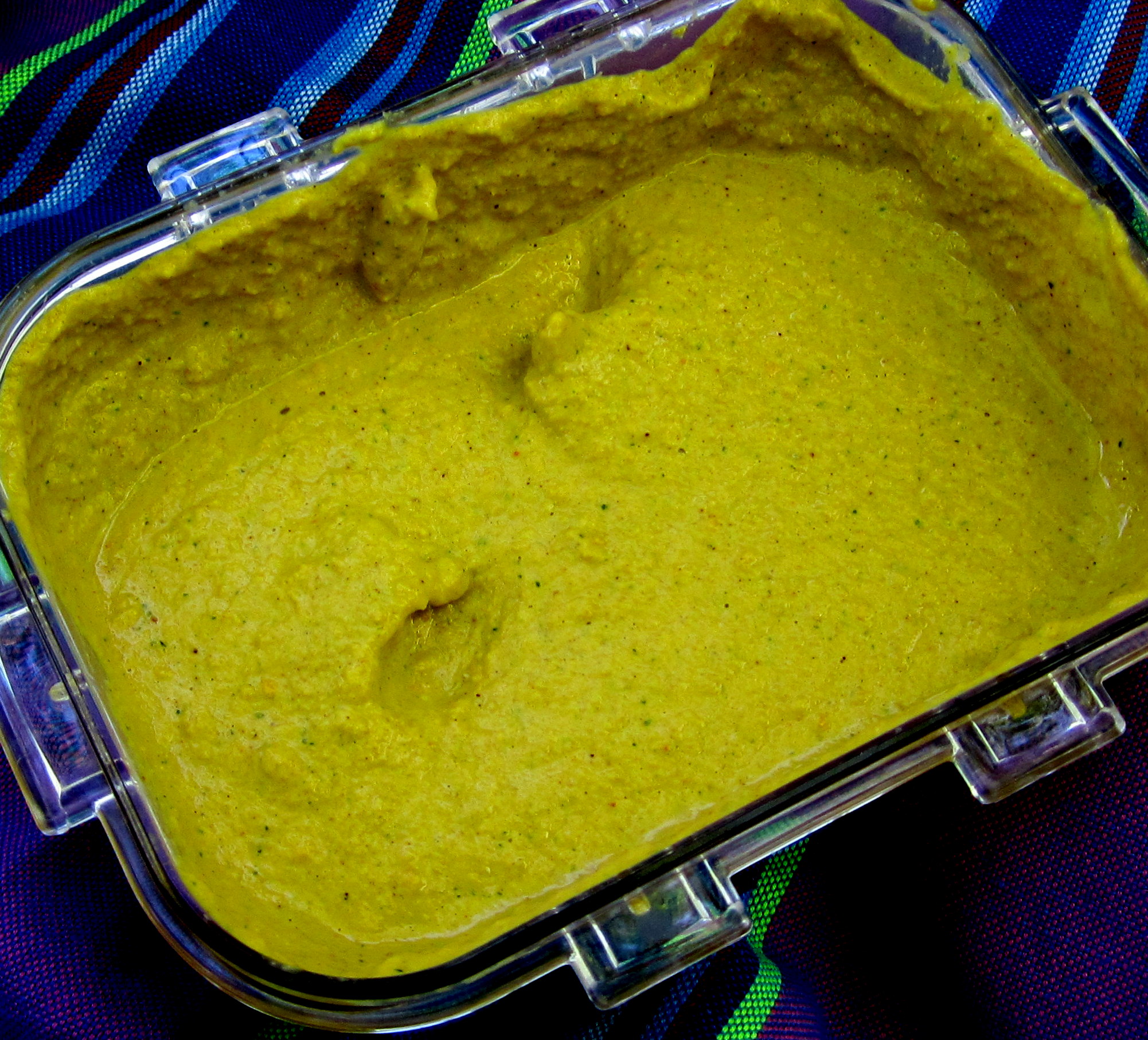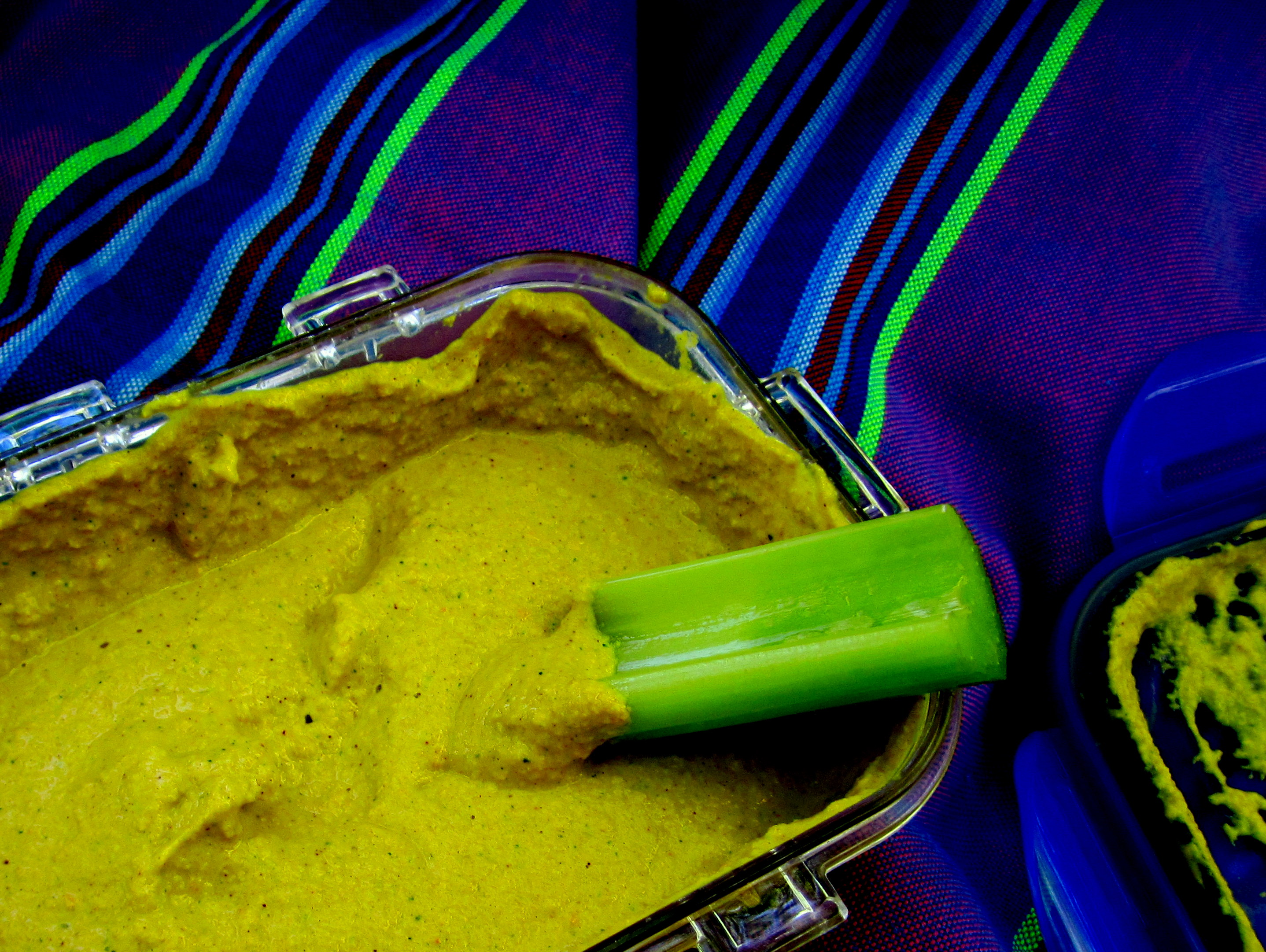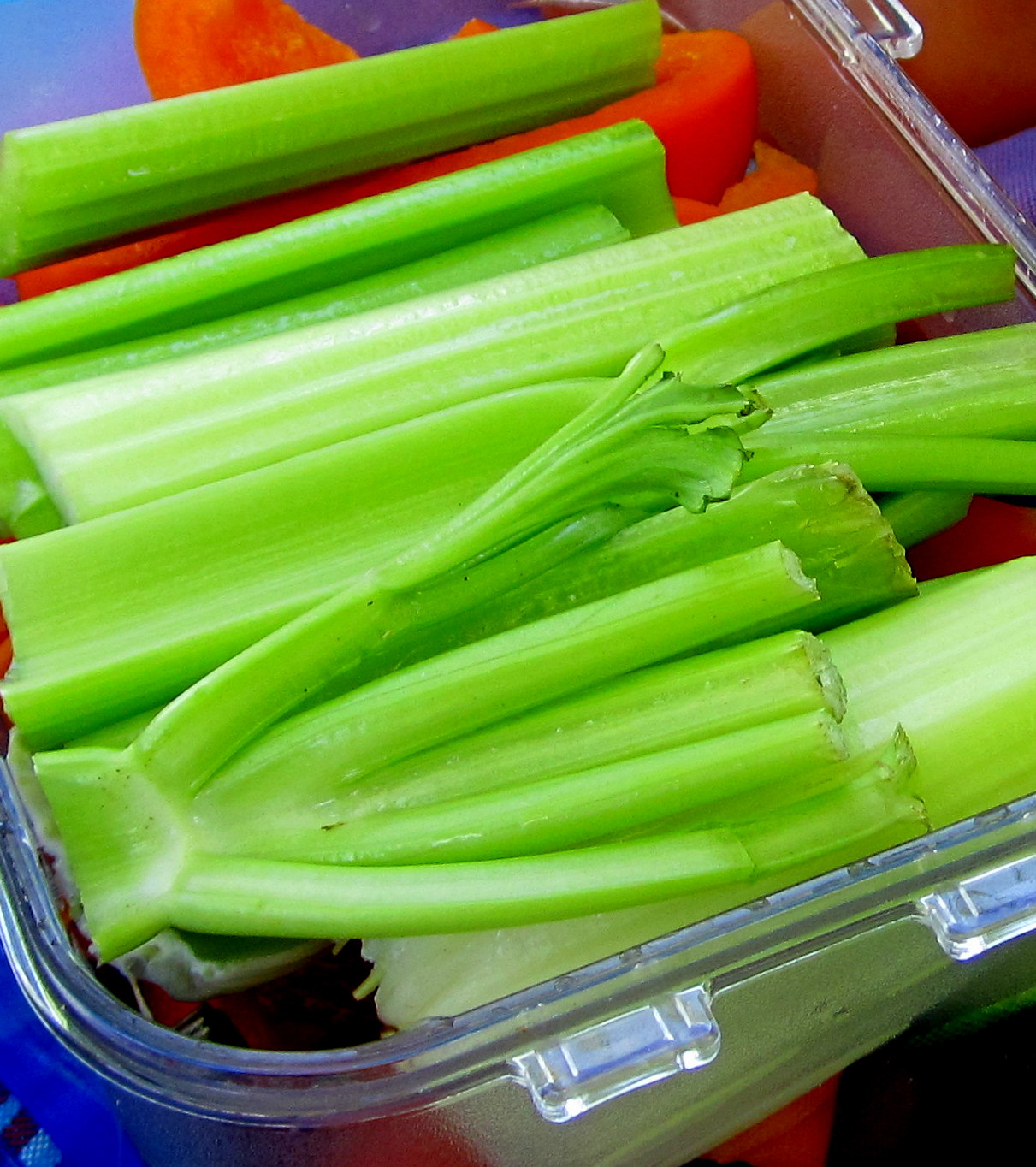 Ingredients:
½ cup tahini (to make your own see here)
½ medium zucchini chopped
½ red pepper chopped
¼ cup lemon juice
1-2 cloves of garlic
½ tsp Himalayan salt (or to taste)
¼ tsp turmeric
Dash of raw apple cider vinegar
1 tbsp nutritional yeast
Directions:
1. Toss all ingredients into blender and blend until creamy!
This dressing is so simple and delicious and is loaded with amazing healthy, beautifying and yummy goodness! Here are some of the star ingredients:
Tahini (sesame seed paste)
contains copper which promotes beautiful firm skin and healthy joints
amazing source of calcium for bone health: the calcium content in  unhulled seeds (100g=989mg calcium)  has 7.5x more calcium than hulled seeds
also contain other bone-friendly minerals such as phosphorus, magnesium, zinc, manganese and other minerals that promote bone health (who needs milk?)
has antioxidant as well as cholesterol, lipoprotein and blood pressure lowering activity
if you want to up the ante a bit on this healthy spread then choosing raw tahini makes it more nutrient rich as it contains enzymes that helps in the digestion process
Turmeric:
anti-inflammatory super star; it is so powerful that it rivals prescription and over the counter medicines
antioxidant and anti-inflammatory properties help joint sufferers by reducing stiffness and swelling
enhances the liver's detox functions (that means better fat metabolism, yay!)
has anti-cancer activity in the body
Red Pepper:
contains potent antioxidants such as vitamins A,C,E, lycopene and carotenoids that inhibit free radical damage
has 2x more vitamin C than green peppers (which are unripened red peppers!) and 9x more vitamin A
vitamin C and A promote radiant and healthy skin free of wrinkles and blemishes!
helps protect against cataracts
good source of heart healthy vitamin B6 and folate
Have a great day!
Michelle