Last May I stumbled upon Kimberly Snyder's book and started to read about green smoothies. This could not come at a better time. I had been feeling a need for more green in my diet. Not one who is shy of veggies by any stretch, I loved every veggie including the leafy green ones but somehow was limiting my consumption of them.
I would periodically juice and actually spent a year juicing in the morning. Once my single life ended and I moved in with my partner I found my intricate morning routine needed to be pared down. Out went the juice and oatmeal replaced it.
We did periodically juice on the weekends when we had more time but even that was rare. After feeling the need to change something and a stressful year at teacher's college green smoothies entered our life! Finally we were able to use the fiber and not throw out pounds of veggie debris after a juicing.
I must say that after almost 8 months of only having a green smoothie for breakfast I can no longer stomach (no pun intended) a 'heavier' breakfast without feeling, well, heavier! My fiance on the other hand can down a green smoothie and have his toast too (gluten free if I had my way!).
I love my green smoothies. The recipe we follow is similar to Snyder's in terms of veggie and fruit distribution (70% greens, 30% fruit). I also love my smoothie with cinnamon. YUM.
Try it for a month like Snyder recommends and see how you feel. My blood tests have never looked better and my iron is normal. I was actually really proud when my doctor told me I was the only female patient she has that has normal iron levels. No pills, no products,  just more greens and green smoothies!
Here is the recipe from her site:
Ingredients (64 ounces / 2-4 servings)
1 ½- 2 cups very cold, filtered water
6 cups spinach*, chopped
5 cups organic romaine lettuce, chopped
2 stalks of organic celery
1 organic apple, cored and chopped
1 organic pear, cored and chopped
1 organic banana
1–2 Tbs. fresh organic lemon juice
*  I suggest rotating your greens. Some of my favs are kale, swiss chard, beet greens and collards. Basically anything that has green leaves. This will give nutritional variety.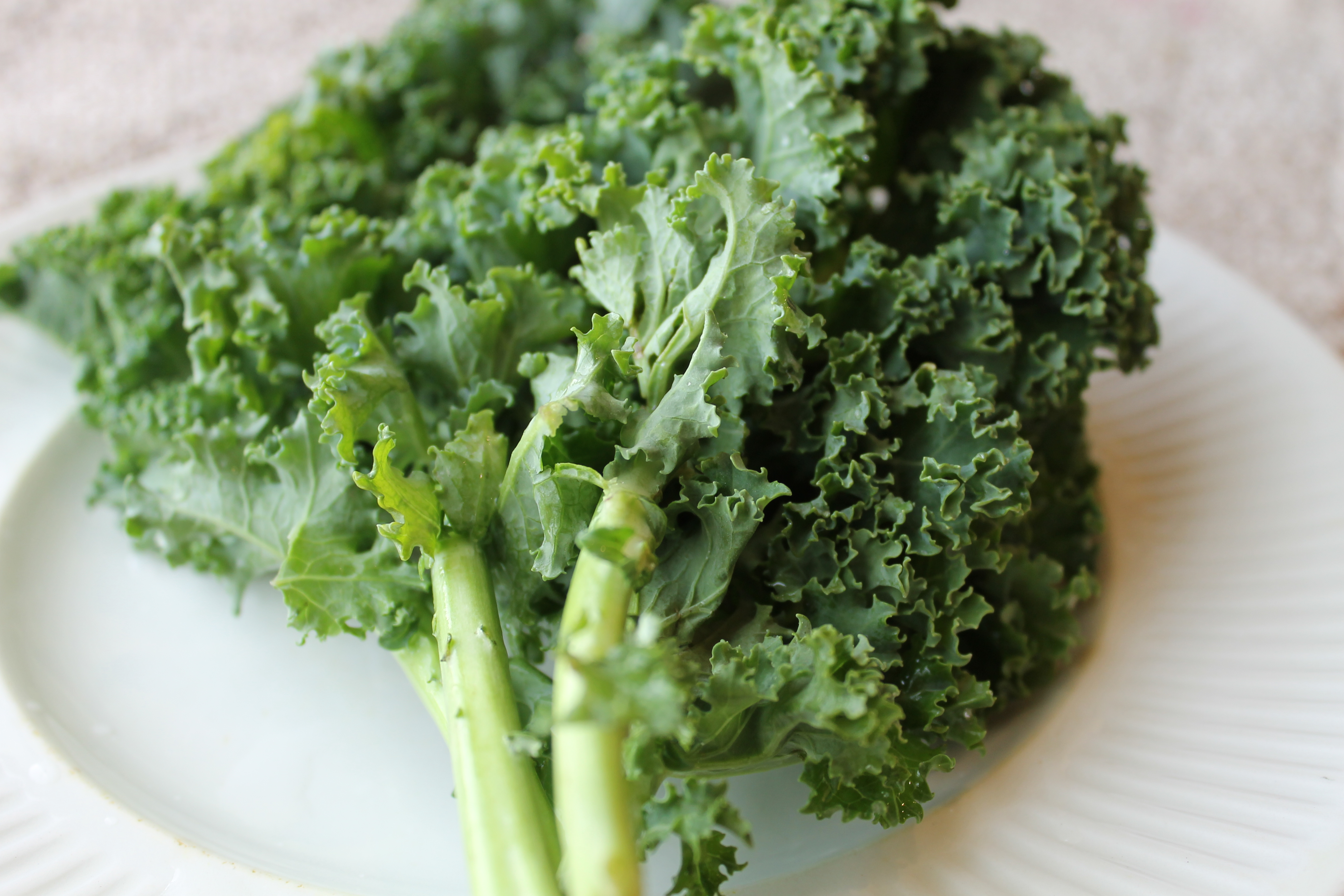 Optional Ingredients
Ice cubes (the extra coldness can help newbies with the taste)
1/2 cup of organic cilantro
1/2 cup of organic parsley (my preference)
Directions
Add water, spinach and chopped romaine to the blender. Start the blender on a low speed; mix until smooth.
Gradually move to higher speeds and add the herbs, celery, pear, and apple. Add the banana and lemon juice last.
*For 1 serving, cut out one of the fruits and the celery.
Make it more special?
I love alternating fruits in the smoothie. Try it with papaya for an additional enzyme boost and flavor kick 🙂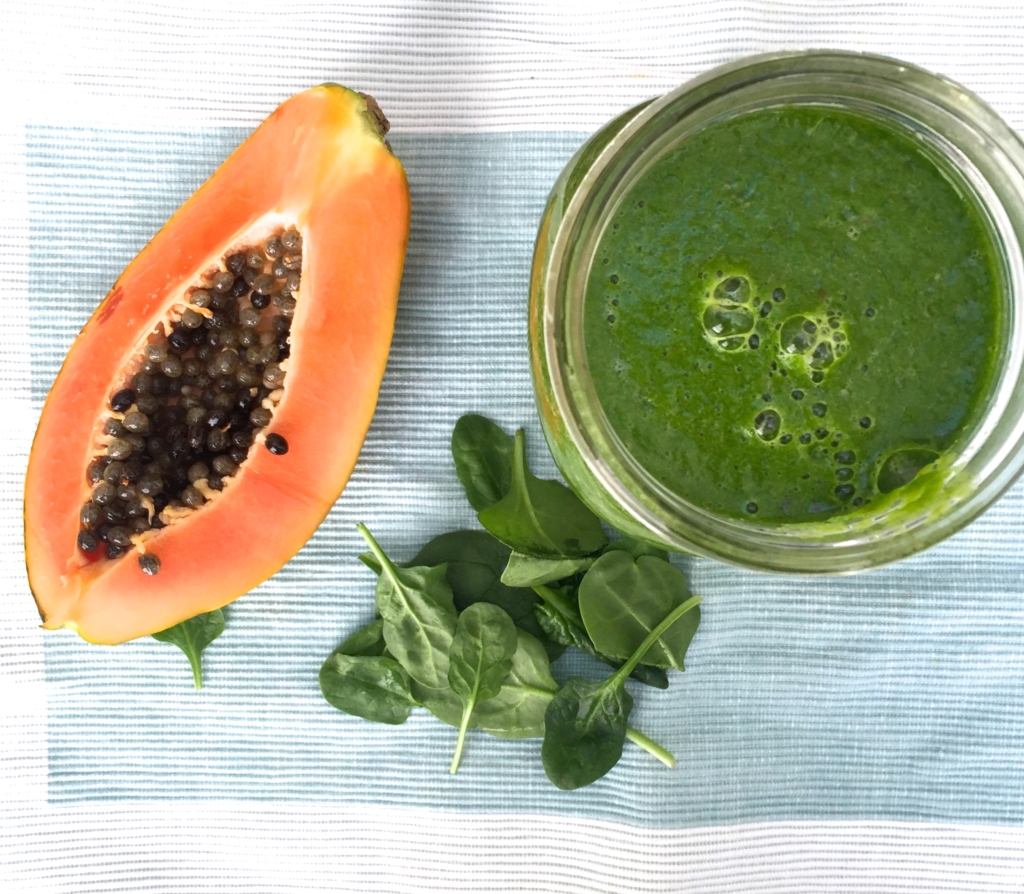 Happy smoothie-ing.
~Michelle
SaveSave
SaveSave
SaveSave
SaveSave
SaveSave
SaveSave
SaveSave