I have been finding that over the last year and a half and in particular the last few months my social life has been neglected. Yes I have gone to family gatherings, seen some friends but never really 'been' there. Let's say my mindfulness was mind-full-of others things.
A couple of weekends ago, my fiance and I invited some friends over to enjoy a home cooked vegan meal. Amidst the laughs, loud voices friendly debates was food; the thing that was promised if we all got together.
Food is common to all of us…
It made me think that food is common to all of us and that what we put in our bodies is important. I was a bit anxious, as I always am, with hosting non-vegans. There are so many ill conceived notions about what vegans eat! The best comment of the night was when our friend proclaimed that he would be vegan if he could eat like this all the time. Trust me our dinner wasn't anything extraordinary. We are by no means chefs but we used whole foods, nothing processed and put in some effort. I think that made all the difference.
Of course good food is great but sharing it with good people and laughter gave me some much needed balance. We all need that.
The main entree was a Chana Masala that was inspired by Michael Natkin's recipe.  And the star of this recipe was chickpeas.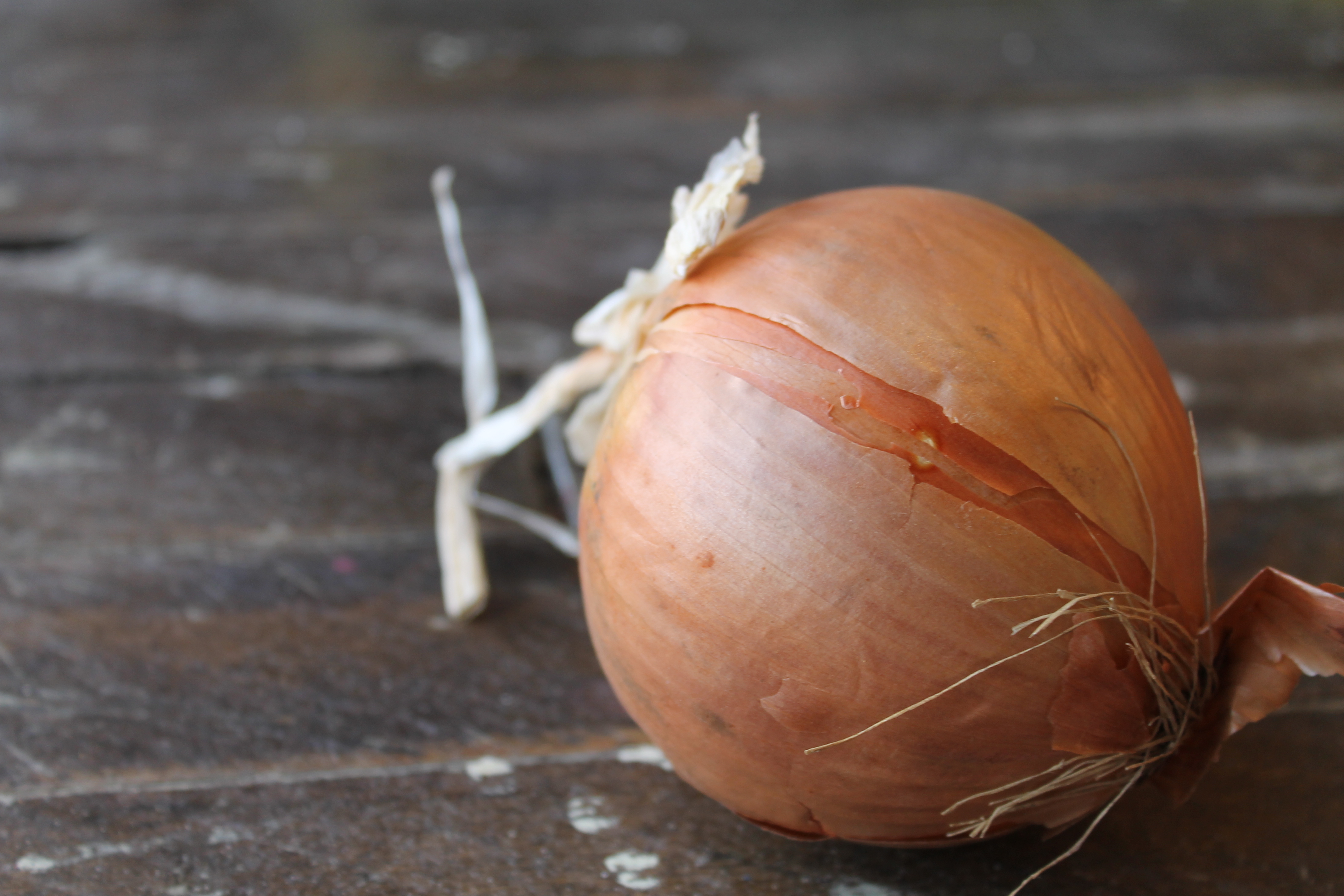 Channa Masala

Serves 2 as a main course with basmati brown rice or 4 as part of a larger meal
Ingredients
3/4 cups dried chickpeas (or 15 oz. can, but beware of canned goods, read here)
1 tablespoons coconut oil
2 teaspoons black mustard seeds
 teaspoon fennel seeds
1 teaspoon cumin seeds
1 teaspoon coriander seeds
2 cloves garlic, minced
1/2 medium onion, small dice
1 medium tomato diced
1 tablespoon fresh grated turmeric, or 2 teaspoons dry
1/4 teaspoon cinnamon
1 pinch ground cloves
1/4 teaspoon cayenne pepper
2 tablespoons lemon juice
1 teaspoon sea salt
for tempering: 1 tablespoon oil, 1 teaspoon black mustard seeds for garnish: cilantro
Directions
Soak dried chickpeas overnight. Boil until tender. After boiling thoroughly wash.
In a large skillet, heat the coconut oil over a medium-high flame. Add the mustard, fennel, cumin and coriander seeds. Cook for about 10-20 seconds until the mustard seeds begin to pop. Immediately add the garlic, onion and tomato.
Cook, stirring occasionally, for about 5 minutes until the liquid is mostly gone and everything is browning.
Add the drained chickpeas, the hot pepper, turmeric, cinnamon, cloves and cayenne pepper, lemon juice, a teaspoon of salt, and a cup or so of water, so it is kind of soupy.
Cook uncovered over a medium-low flame for about 15 minutes, until the sauce begins to thicken. Taste and adjust seasoning. Feel free to add more salt, lemon juice, cayenne, etc.
Let simmer to obtain the texture you want – more liquidy or dry. Then in a separate skillet, heat the last tablespoon of oil over a high flame and fry the mustard seeds until they pop, just a few seconds. This is called tempering, and it is a great way to add a final layer of flavor.  Toss the contents of that skillet over the chickpeas and serve, with the cilantro for garnish.
Why are chick peas good for you?
This little legume is loaded with protein, folate and dietary fiber making it very heart healthy.
Learn more:
http://en.wikipedia.org/wiki/Chickpea
http://www.lesliebeck.com/ingredient_index.php?featured_food=55