Discover the 3 Keys to Sustainable Change
For ambitious women who want to ditch dieting + emotional eating & finally feel confident around food and in their body.
Register BELOW for the 1 hour LIVE online seminar on Wednesday January 12th, 2022 at 12pm EST  with Certified Holistic Nutritionist Michelle Lall, CNP
Here's what you'll learn in this 1-hour LIVE online training …
In this seminar you'll learn what you need to stop doing in order to feel confident around food and in your own skin without dieting.
You'll discover:
>> Why diets fail you as an emotional eater, guess what? You're not the problem. 
>> Why calorie counting and intense workouts (both in food and workouts) don't lead to true change.
>> Why digestion is so important to nourishing your body as an emotional eater and how stress plays a role.
>> How your relationship to food and your emotions is getting in the way of your health goals 
No Diets, No Restrictions. Just Sustainable Change.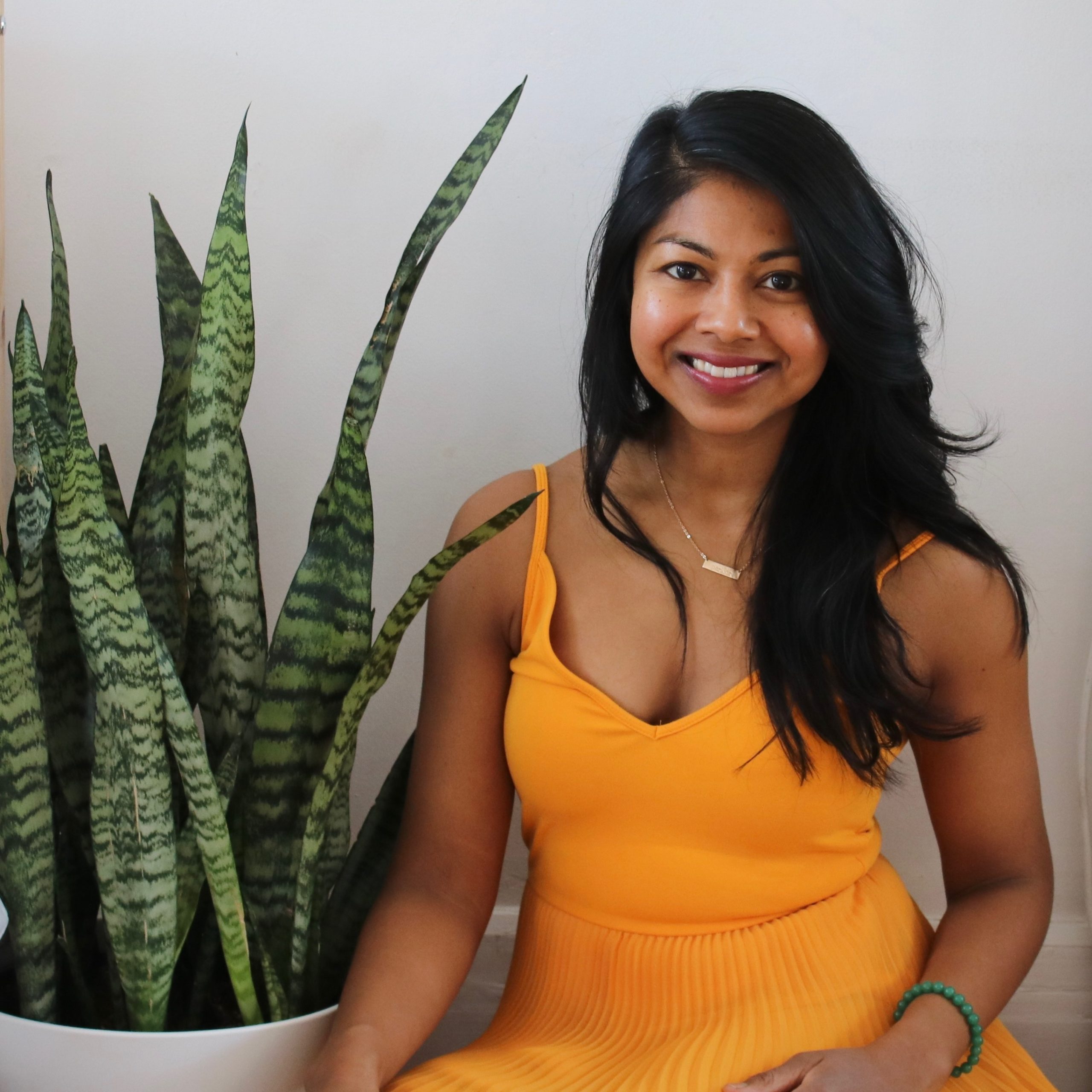 Hello beautiful! My name is Michelle.
I teach women to come back home to their body.
In the process we transform your relationship to food, to your body and your emotions.

Michelle Lall BSc (Hons), BEd, CNP
Certified Holistic Nutritionist
www.LALLnutrition.com
3 Keys to Sustainable Change LIVE Seminar in...