Hosted by Certified Holistic Nutritionist Michelle Lall, CNP
Discover the 3 Keys to Sustainable Change

 
Why diets fail you as an emotional eater, guess what? You're not the problem.
Why calorie counting and intense workouts (both in food and workouts) don't lead to true change.
Why digestion is so important to nourishing your body as an emotional eater and how stress plays a role.
How your relationship to food and your emotions is getting in the way of your health goals
3 Keys to Sustainable Change LIVE Masterclass in...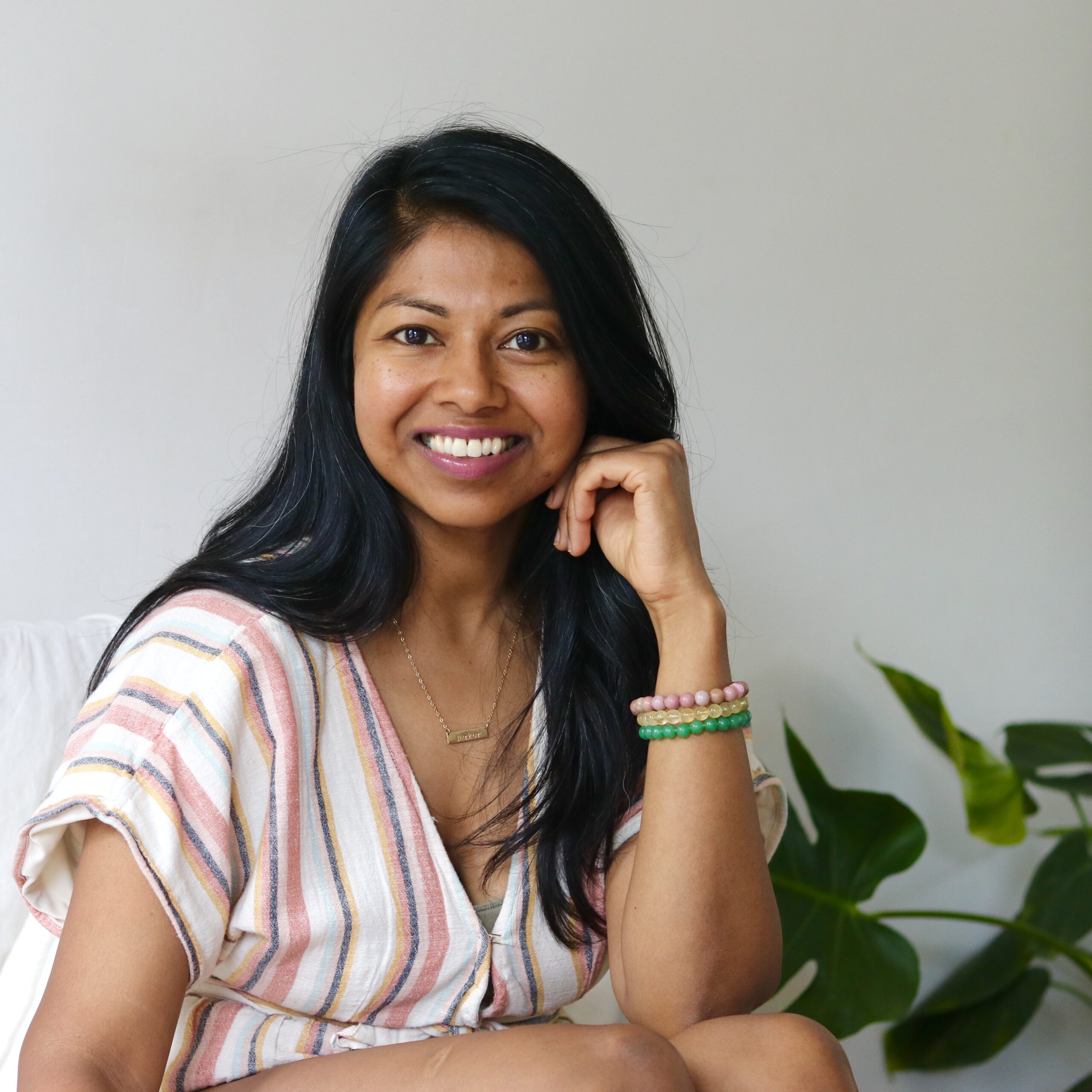 Hello beautiful! I'm Michelle.
I'm a Certified Holistic Nutritionist Specializing in Emotional Eating and the Founder of The Emotional Eating Evolution Program. I help women resolve their emotional eating from the root so they can feel confident in their body & around food.
After years of dealing with emotional eating myself and nothing working; including trying all the diets, exercise plans and even therapy, I created my 3-phase method to resolve emotional eating so I could feel free, confident and at ease in my body and around food in a sustainable way.
I now teach the same to my emotional eating clients so they can reach their goals as well.
Michelle Lall BSc (Hons), BEd, CNP
Certified Holistic Nutritionist

Copyright © 2022 LALL Nutrition. All Rights Reserved.